Curtsy & Bows
"Where Fairytales Unfold and Dreams Take Flight ✨👑 Welcome to Curtsy & Bows, a wonderland of fashion for young princesses in the making! 🎀 Step into a world of enchanting dresses, delightful accessories, and magical moments. Let your little ones twirl in style and grace, as they curtsy to the world and take bows for their own unique flair! 💖 Join us on this enchanting journey of fashion and make-believe, where every girl can become the heroine of her very own story. 👸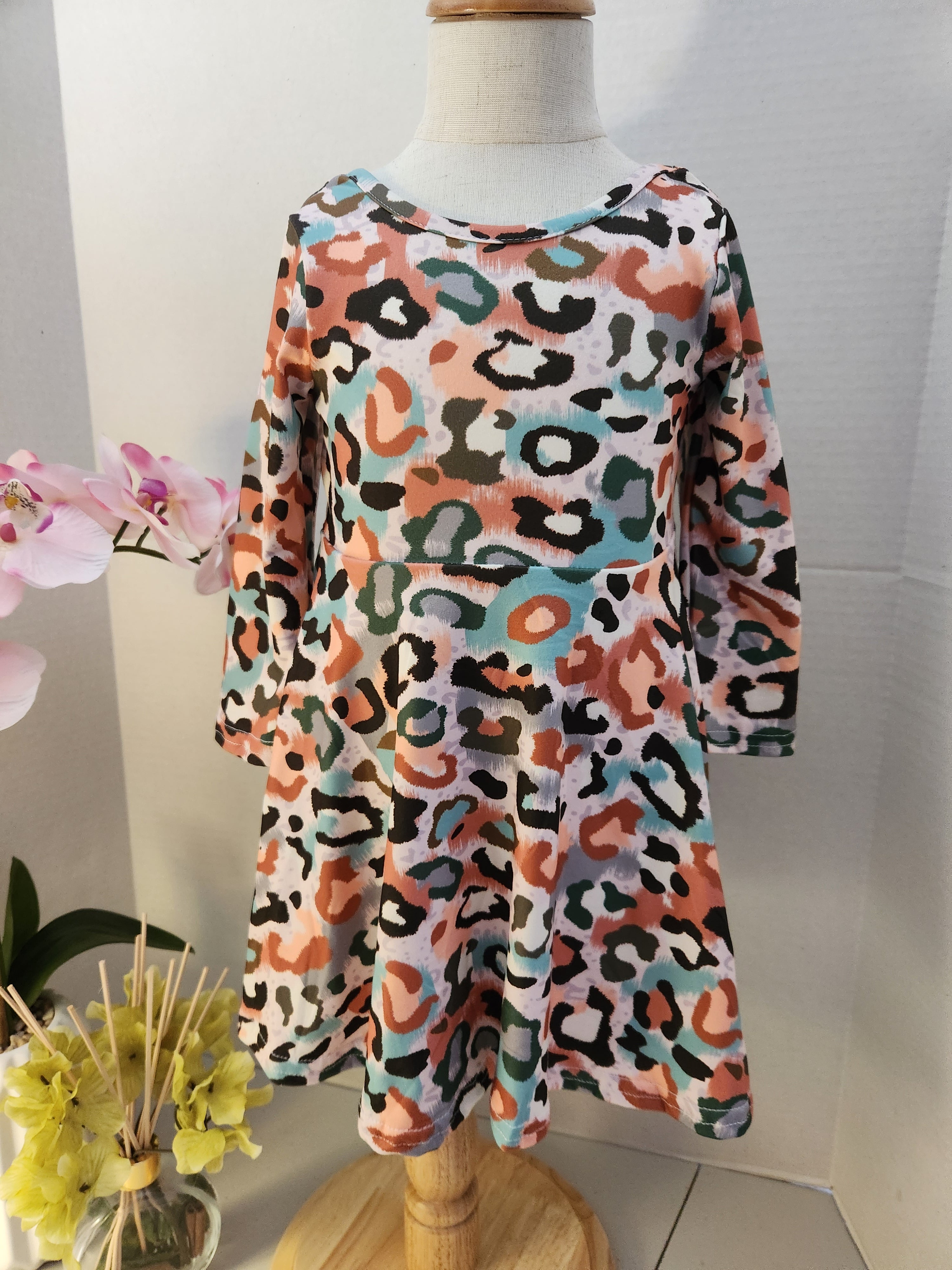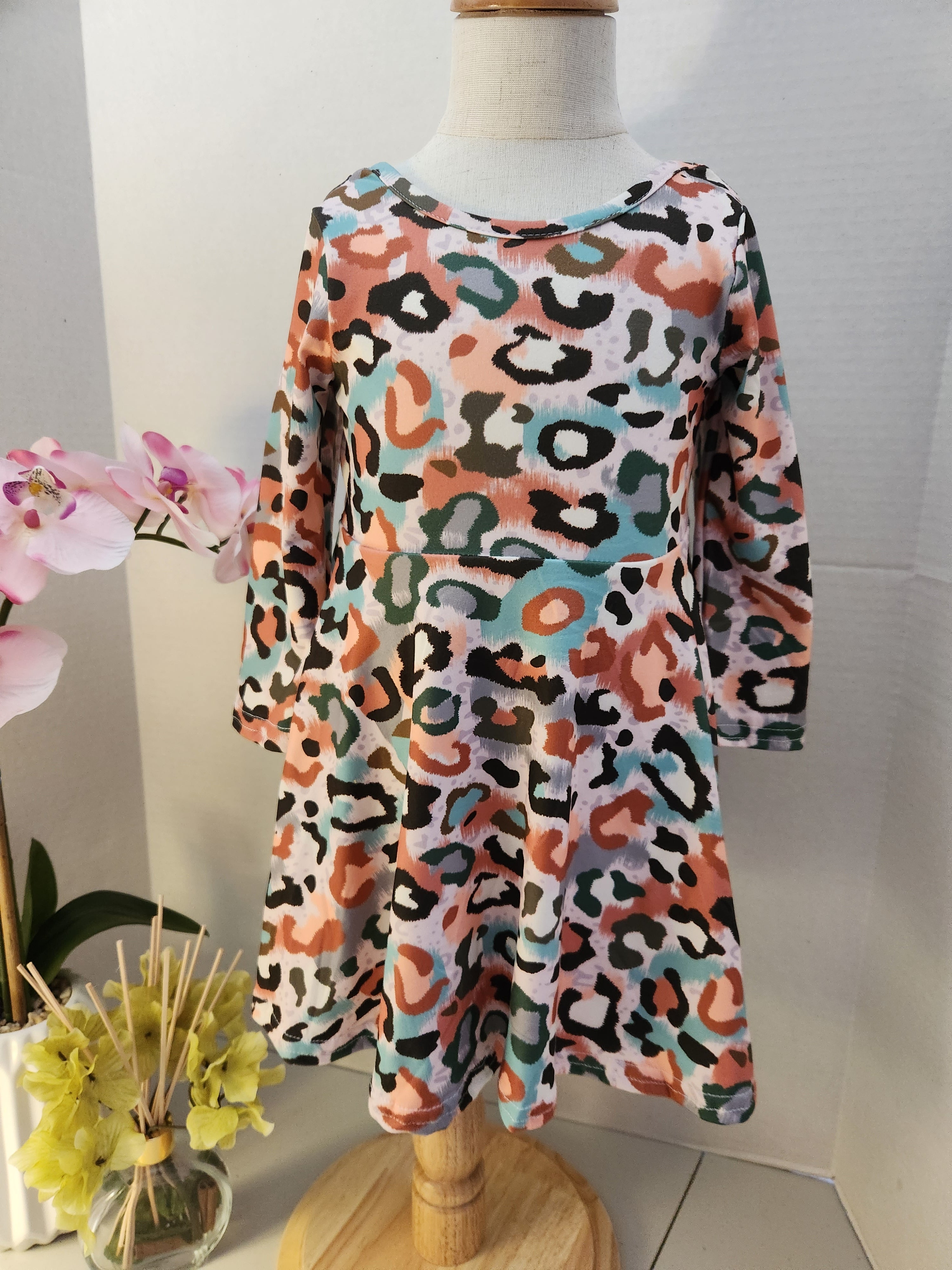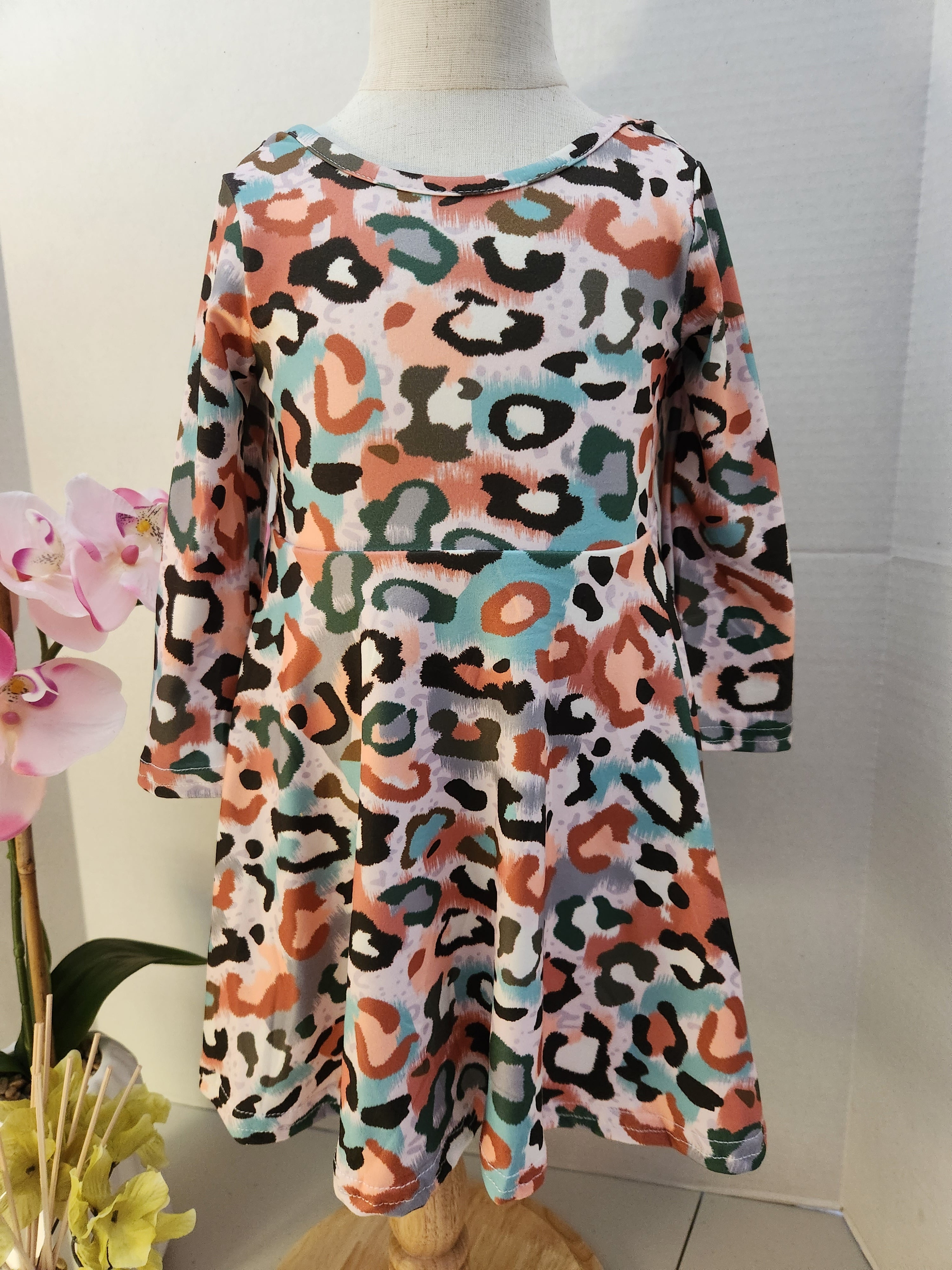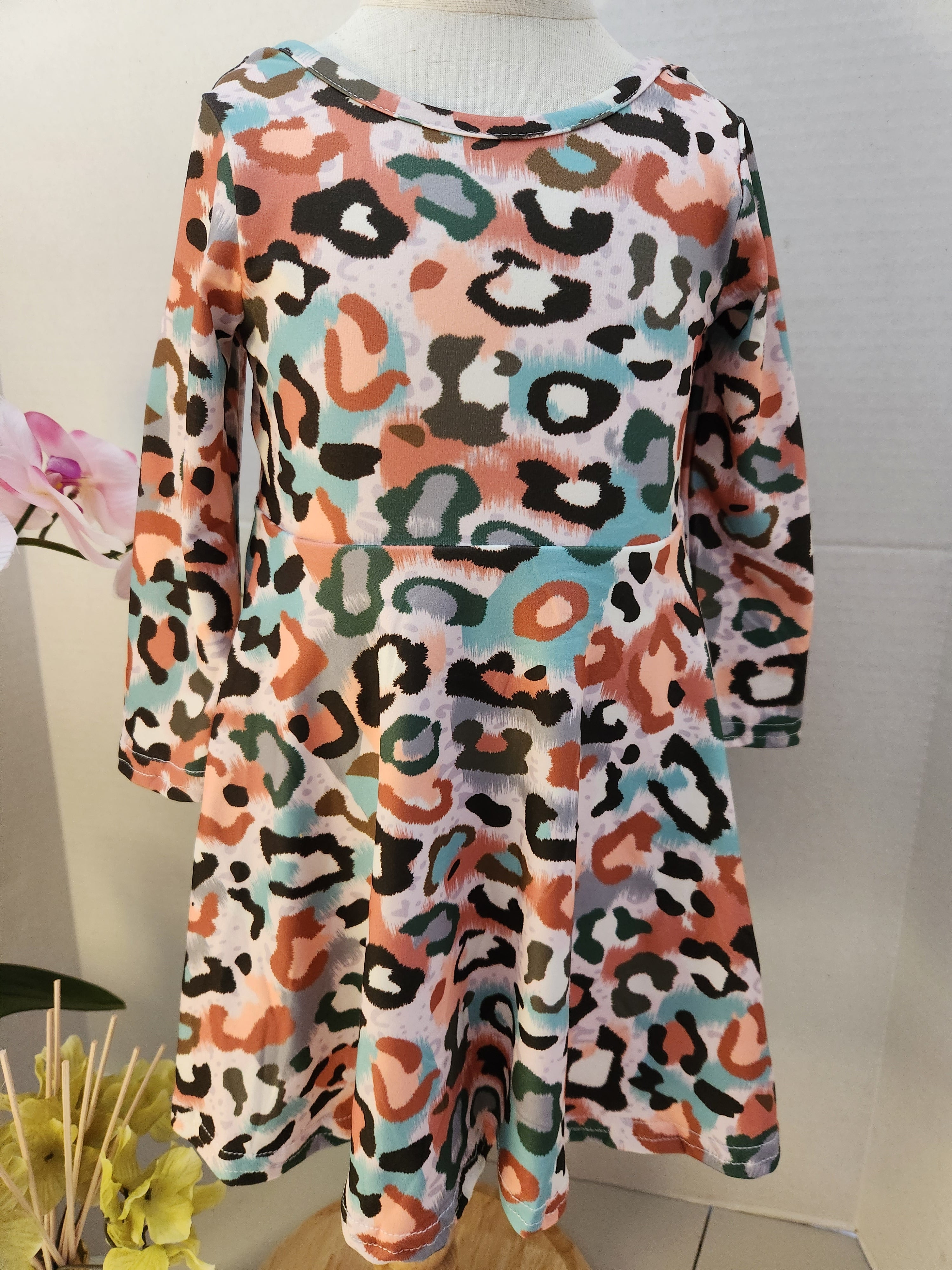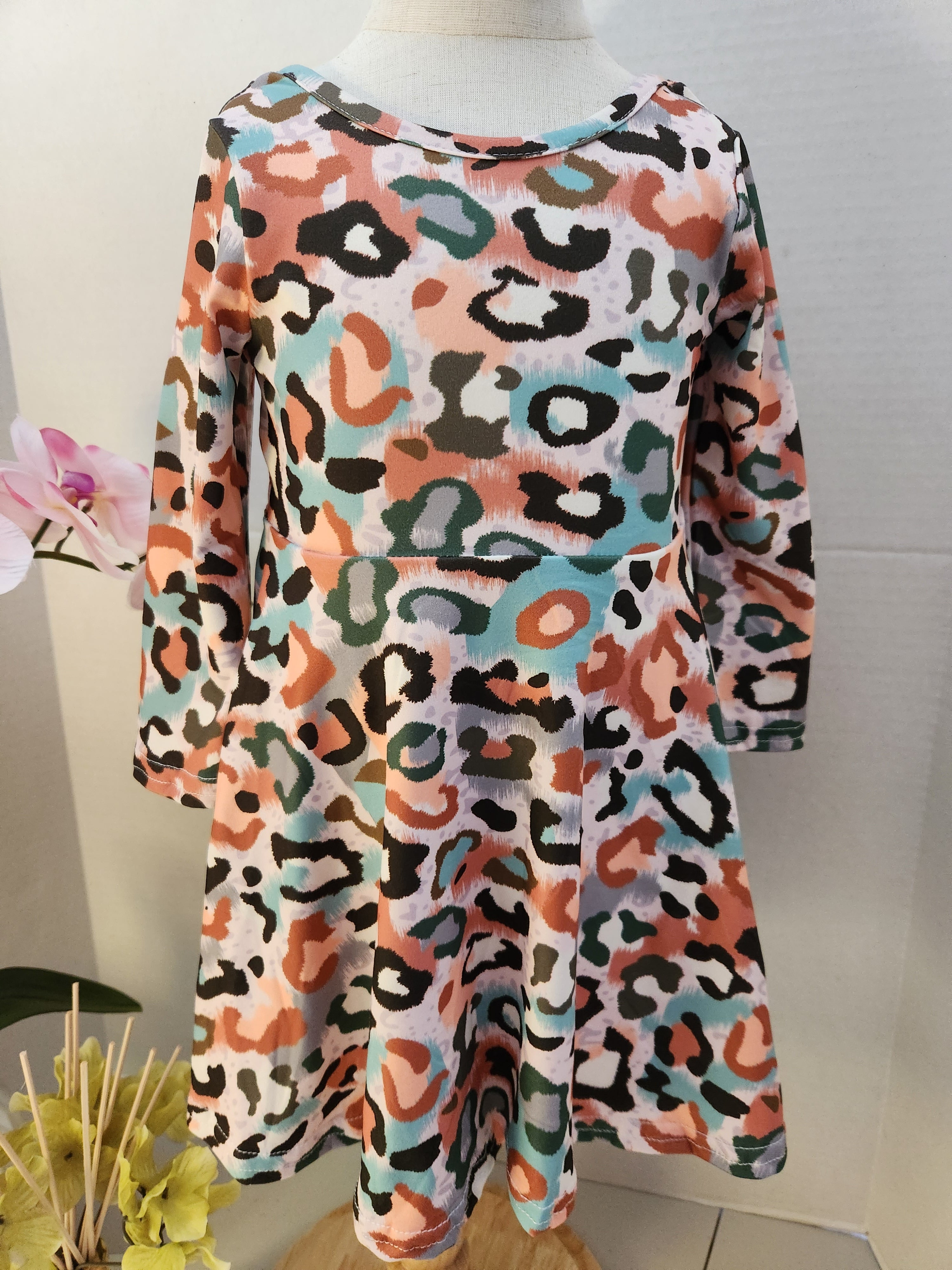 Determined Delaney Girl's Dress (Various Sizes)
Sale price
$22.99 USD
Regular price
Flower Girl Magic-Wedding Couture
View all
Stanford W.

Highly recommend Curtsy & Bows. Everything I purchased for my niece was spot on. The shipping was fast, and the packaging was as beautiful as the dresses. I felt they really handled my purchase with care.

Zina L.

Love the care and quality of this brand. They have a great range of styles that cater to different tastes and price points. It's definitely my go-to brand for trendy and affordable fashion.

Sarah M.

My sisters and I are obsessed with Curtsy & Bows' specialty dresses for our daughters. Our girls constantly get invites to parties and weddings, and they always want a new dress for the occasion. From casual to formal dresses, C&B has it.